LATEST POSTS
The latest articles from our blog.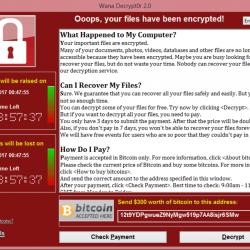 Incidences of ransomware attacks and cybercrime in general are on the increase. The most notable of which being the recent global attack that infected the NHS in the UK with the WannaCry ransomware virus. So how do you defend against ransomware? Like other ransomware the WannaCry virus infects the machine of the victim, usually via[…]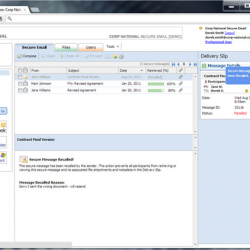 We are pleased to introduce the Secure Email Messaging service from Reliance Technologies. Secure Email Messaging is our powerful, secure, cloud-based communications and information management solution that enables both regulated and non-regulated organizations to effectively protect, control, and manage their electronic communications.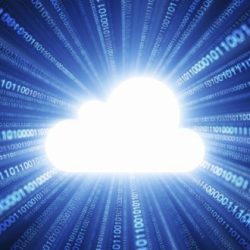 These days you may hear the phrase "the cloud" bandied about all over the show by IT pros or the technically enlightened but much of the time, the term is used with no real explanation of what the cloud actually is, or where it is, or what it can do, or how it can benefit your company, or why you should even care. So, what is the cloud? And why should you care?
Previous
Next
Get in touch
Please use the form below or alternatively call us on the appropriate number found at the bottom of this page.
About US
Reliance Technologies Ltd
Reliance Technologies specialise in the provision of high quality and dependable, hosted, cloud and managed IT services to schools and SMEs throughout the United Kingdom. Working in partnership with a range of key suppliers we can ensure that we always provide our customers with the very latest state of the art technologies and services to enable them to grow their business or run their school without the stress of keeping their IT services functioning and maintained. We provide a variety of IT services from Hosted Exchange and SharePoint to managed security, IT support and business backup and continuity solutions so let us worry about running your IT while you focus on running your business or school.